SAFE MONEY SAVINGS
The Three Principles of Safe Money Savings:
1. Return of your Money. (No market risk)
2. Return on your Money.
(Earn a decent Rate of Return)
3. No fees or expenses. (Fees erode your balance. Stop paying them)
tax preparation

Getting your tax preparation completed often takes a little assistance. Our staff will assist you in the completion of your filing obligation. Ultimately, we want you to pay only your legal limit in income taxes.

RETIREMENT PLANNING
You can't afford to pay fees for money management. You can't afford to lose any money during this phase of your life. Work with a firm with a 20 year track record of no fee savings for our clients.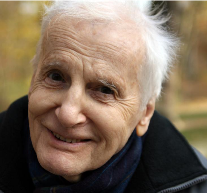 We are the only Senior Focused Tax Preparation Business in Lancaster County. We will make sure you pay only your legal limit in income taxes. Remember the IRS is not obligated to show you how to reduce your taxes!