Tax preparation seems like it would be simple and straight forward; however, it can be an incredibly difficult learning curve and very time consuming. Senior Tax Strategies, LLC puts our expertise and experience to work for you, we spend the time learning all the new tax law changes so you don't have to.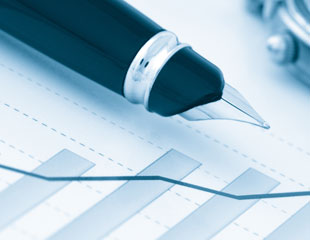 You have probably seen our workshop advertisements promoting our safe money savings workshops. Attendees know that there are options that allow you to have an investment account with no fees, no risk of market loss and still give you an opportunity to capture the majority of the gains in the market.
COMPREHENSIVE & CONVENIENT

SERVICE
Tax Preparation
Safe Money Savings
Drop Off Service
10 Point Tax Review

Financial Review

Pay Only Your Legal Limit

Simply drop off or mail in your tax return information at our office. We will complete your return and mail it back to you for your review. Simply return your 8879 with payment and we will E-File your taxes.
In office appointments for taxes are not being scheduled at this time.