SIMPLIFYING


YOUR TAX PREPARATION

TAX PREPARATION

It's no secret that good record keeping is key for preparing your taxes. It helps you make sure you get all the deductions.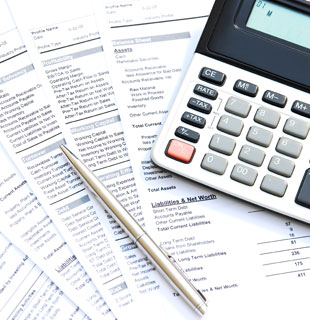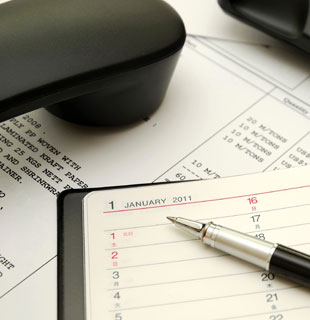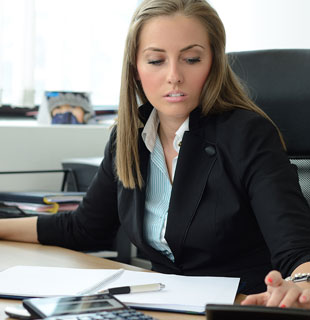 Senior Tax Strategies provides complete tax preparation services at both our locations. You get a private interview office for keeping your information to your self. We have a CPA on staff who reviews all of our prepared taxes. We have a low-cost tax preparation practice and have been doing senior taxes since 1999.
MAKING SURE YOU




PAY YOUR LEGAL LIMIT IN INCOME TAXES
Specializing in senior tax preparation, we integrate technology, preparation knowledge, and personal service to make sure you are paying only your legal limit in personal income taxes. All our services are tailored to the needs of seniors. After all we are the only senior-focused tax preparation firm in Lancaster County.
Essentially, our role is to provide you with peace of mind regarding your financial well-being and make sure you only pay your legal limit in income taxes. In addition, every tax return gets our ten point tax reduction checklist and safe money savings guide.