Philip L. Richardson, CFP, MS
Philip L. Richardson, CFP, MS has been in the financial services business since 1996. Starting in 1999 Philip created a tax preparation business focused on the tax preparation needs of Senior. Since then the tax preparation business has expanded to include business returns and estate returns. Our staffing has increased as well during this time to include 7 fulltime staff members during tax season. We are the areas largest senior focused tax preparation business, with offices in Lancaster and Elizabethtown.
.
Philip his wife Cathy and their three children (Jordyn, Halle and Philip Jr.) with numerous pets have lived in Elizabethtown since 1994.
.
Philip has a life and health license from Pennsylvania and is the owner of The Richardson Group which includes Senior Tax Strategies.
.
Philip and his family attend LCBC church in Manheim.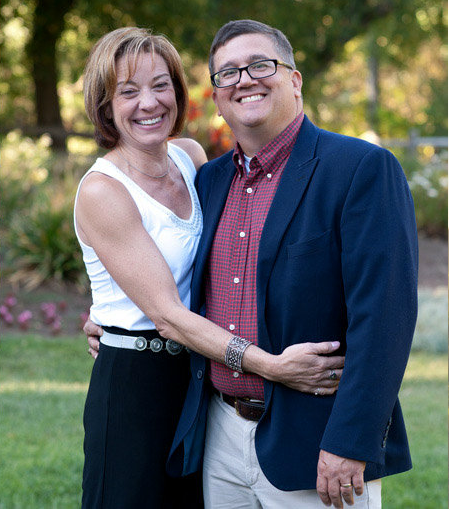 $79.99 Tax Prep Fee New Clients
If you are 55+ and we haven't prepared your taxes before then this offer may be for you.
1040's only, no business returns plus State and Local